Kurt Cheng
Shellfish Programs Manager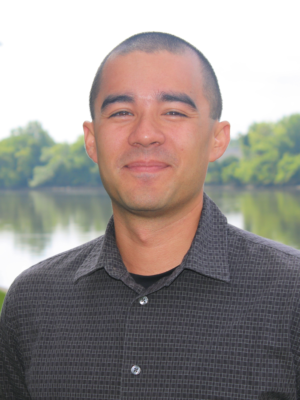 Kurt Cheng is PDE's Shellfish Programs Manager. He is charged with advancing research and restoration of both freshwater and saltwater shellfish species throughout the region. During his 10+ years at PDE, Kurt has also been involved with wetlands monitoring and shoreline restoration projects. Kurt holds a Master's degree in Environmental Science from Drexel University and a Bachelor's degree in Biological Sciences from Rutgers University. Kurt is from central New Jersey and enjoys spending time all across the state's 120-plus miles of coastline. He also enjoys cooking and playing basketball.
To contact Cheng, please call (302) 655-4990, extension 107, or email kcheng@DelawareEstuary.org.
Image credit: Shaun Bailey
Video credit: Lendl Tellington of Pigeonbread, courtesy of Victoria Prizzia at Habithéque, Inc.