We hope you had a great time! See you in 2024.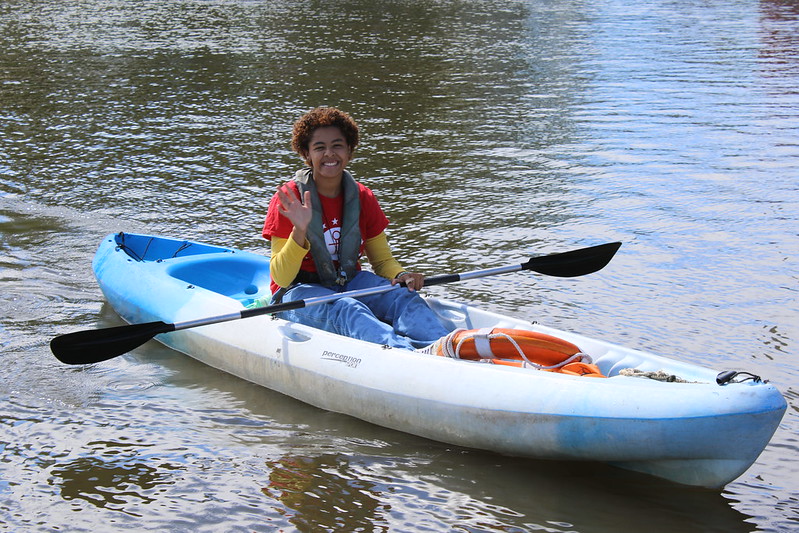 The Partnership for the Delaware Estuary has connected Philadelphia residents to the Delaware waterfront for almost 20 years through the Pennsylvania Coast Day event. Since 2018, PDE has partnered with folks from across the River in Camden, for one grand event, the Delaware River Festival.
Many thanks to our longstanding sponsors of this event, Philadelphia Water Department and Pennsylvania Coastal Zone Management.