Think globally, act locally
The 2024 Trash Into Treasure Art Contest is Here!
What time is it? It's time for the 2024 Trash Into Treasure Art Contest!
Artists, if you're 18 years or older and live in the state of Delaware, you could be eligible to enter our art contest aimed at raising awareness about the importance of clean waterways.  There are prizes for winning entries!
Any 2D medium is welcome (painting, drawing, mixed media, photography, etc.), as long as it is flat and scannable.
Interested in entering? Please fill out this form, which has further contest rules and information.
Contest entry deadline is Jan. 31, 2024. 
Limit one entry per artist.
Prizes:
1st Prize is a $350 gift card
2nd Prize is a $250 gift card
3rd Prize is a $150 gift card
Good Luck!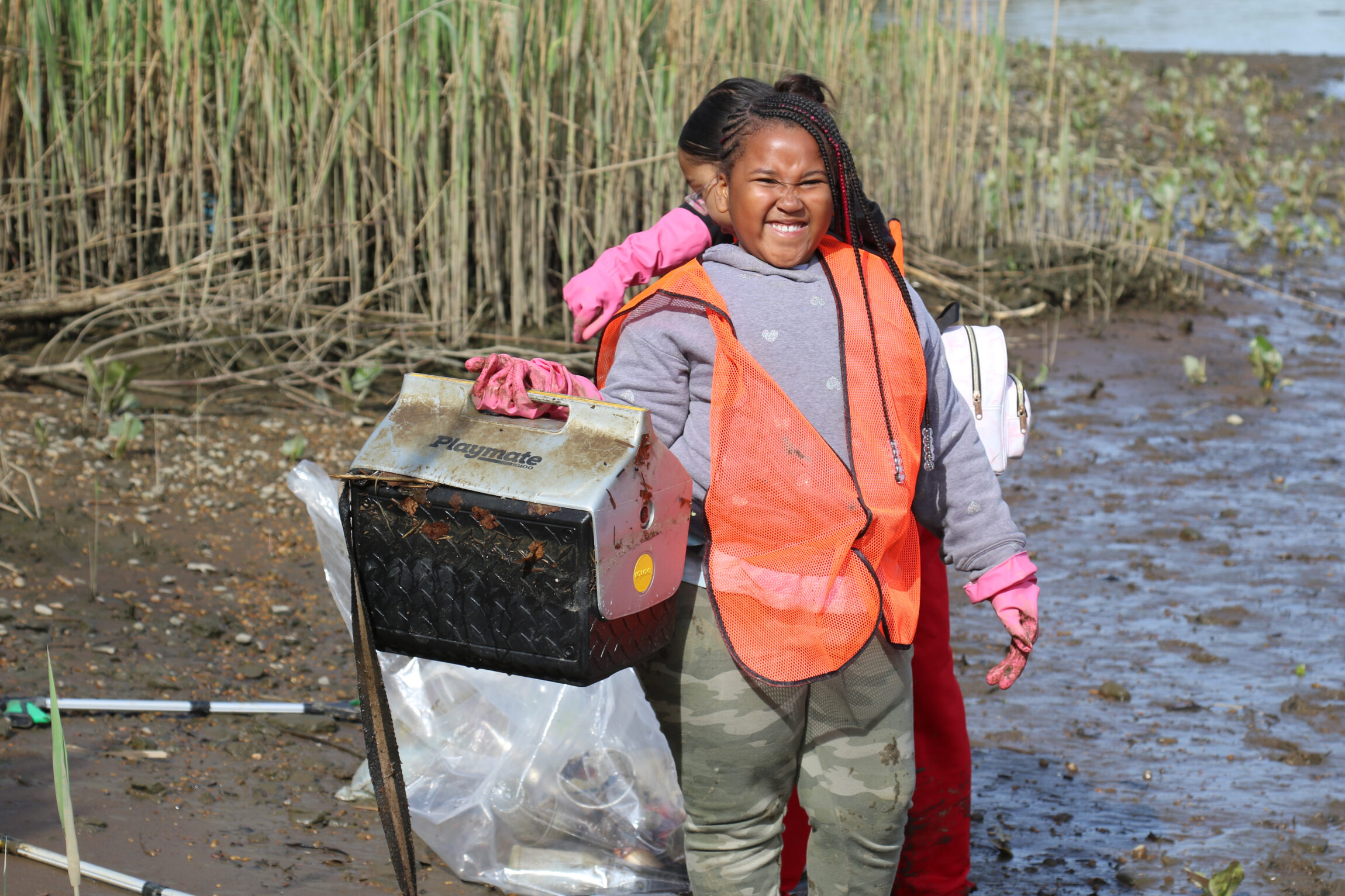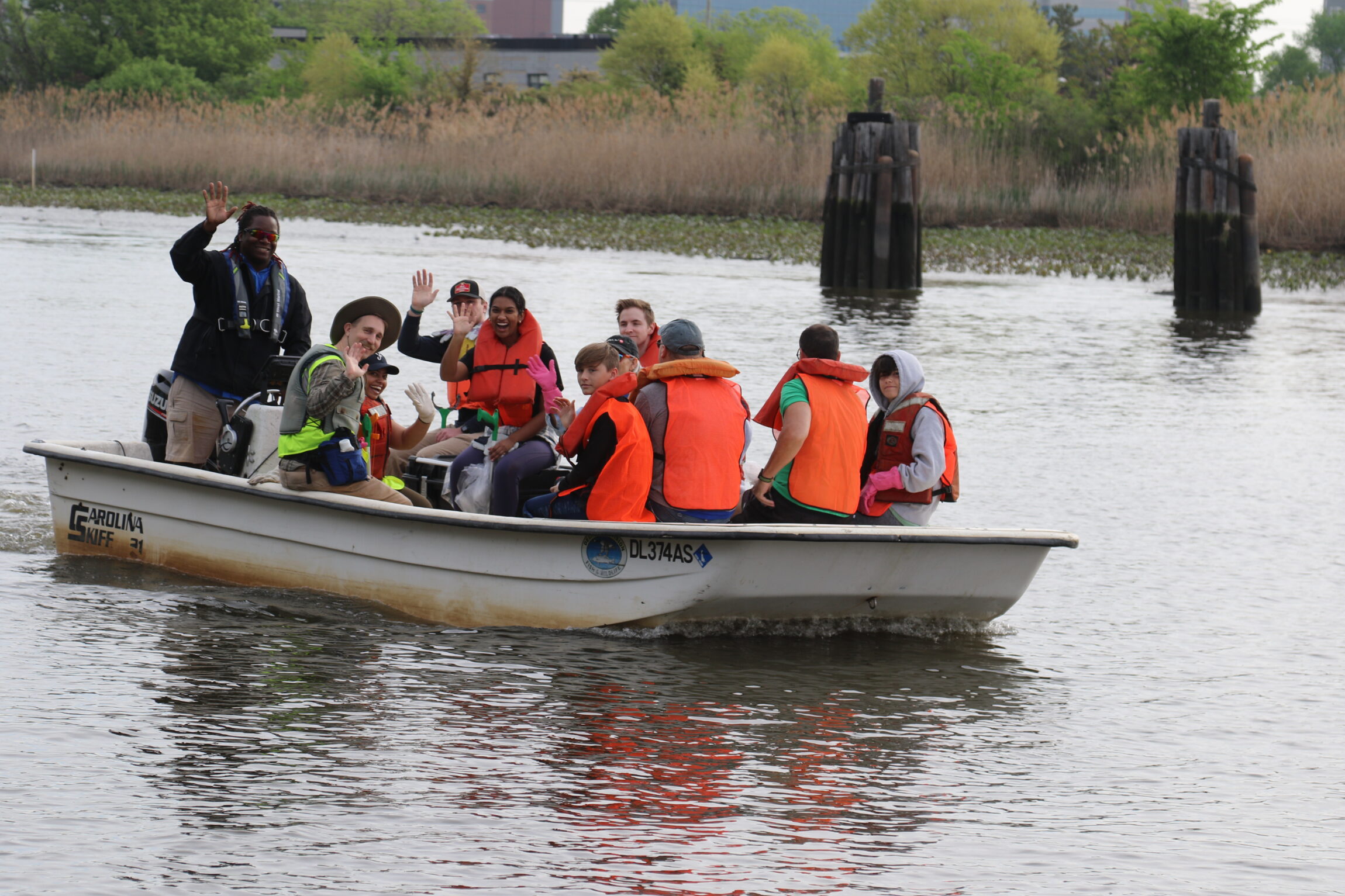 It's nearly time for the 2024 Christina River
Watershed

Cleanup!

We are gearing up for the 2024 Christina River Watershed Cleanup. Date and other details are forthcoming, so keep checking for details. You can also visit  www.christinarivercleanup.org.

Last year, 750 volunteers pitched in at 13 sites throughout northern New Castle County, Delaware. Altogether, they collected a grand total of 13 tons of trash, which is about the same as 30 grand pianos or 30 horses.

PDE had 52 volunteers helping along the Wilmington Riverfront, and removed nearly 5 tons of trash
(about the weight of an ambulance) from all City of Wilmington cleanup sites.

The Cleanup is an annual volunteer event held throughout the Christina River Watershed in Wilmington and northern New Castle County,
Delaware. The mission is to remove trash from the Christina River Watershed while raising awareness for pollution prevention. 

The Christina River Watershed Cleanup is a great opportunity for families, civic and neighborhood groups, clubs and organizations, religious groups, teams from businesses, and individuals to volunteer a few hours of their time to make our local waterways a little cleaner and the environment a little better. 

Since the first cleanup in 1992, volunteers for this annual event have cleared more than 360 tons of tires, appliances, household items, and other trash from rivers and creeks in the Watershed of the Christina River Basin.

These rivers and creeks include the Brandywine, White Clay, and Red Clay creeks, and of course, the Christina River.  The Christina River Watershed provides more than 75 percent of the water supply for residents and businesses in New Castle County, Delaware.