Haley Burns
Program Specialist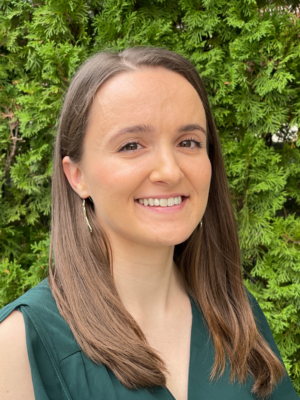 Haley Burns is a Program Specialist at PDE. In this role, she assists in the coordination of the Delaware Estuary Program's Steering Committee and Estuary Implementation Committees, PDE's Board and Board committees, government affairs, and other activities.
Prior to joining PDE, Burns earned her Bachelor of Fine Arts and Master of Fine Arts degrees, and spent time working in museum services and higher education.
Originally from Pennsylvania, Burns now resides in Wilmington, Delaware. In her spare time, she enjoys drawing, cooking, and hiking.
You can contact Haley Burns via email.