[SOLD OUT!] Horseshoe Crab Stuffed Animals
Price: $12.99 (shipping included)
The Delaware Estuary is the world's largest spawning ground for horseshoe crabs. Their eggs are an important source of food for many species, especially shorebirds. Please help the Partnership for the Delaware Estuary protect these animals by purchasing this attractive arthropod for only $12.99.
We are also sold out of our wholesale horseshoe crab stuffed animals. To sign up for email notifications of when they'll be back in stock, please contact Sarah Morales. You may also reach her at (302) 655-4990, ext. 106.
Special pricing is available for large orders of 10 or more items.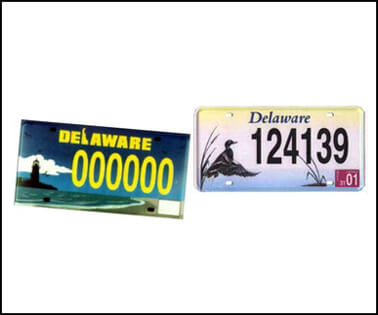 Environmental License Plates
Price: $50
The Delaware Department of Motor Vehicles' special Environmental Plates benefit the Partnership for the Delaware Estuary and the Delaware Center for the Inland Bays. For every "horseshoe crab" or "light house" license plate purchased, $10 goes directly to PDE and CIB. You can purchase these plates today. Click here for a mail order form and directions (PDF file), or click here to order online.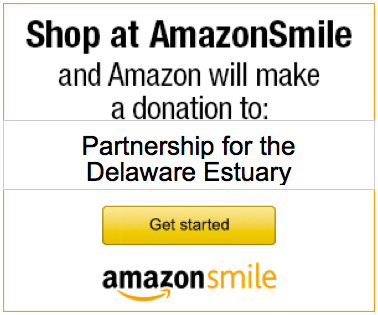 Amazon Smile
Amazon will donate to the Partnership for the Delaware Estuary when you shop at AmazonSmile. This makes it easier than ever to support clean water, healthy habitats, and plentiful wildlife — every time you shop.