Jana Savini
Coastal Collaborations Coordinator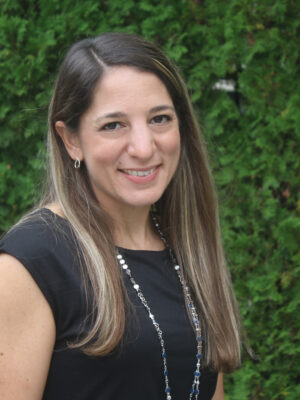 Jana Savini is the Coastal Collaborations Coordinator at the Partnership for the Delaware Estuary. In this role, she assists with outreach activities and community events, as well as programs related to the Schuylkill Action Network and the Philadelphia Water Department.
Before joining PDE, Savini worked as a zookeeper at the Philadelphia Zoo for over a decade where she cared for mammals, reptiles, amphibians, birds, and invertebrates.
A Wilmington native, Savini has a B.S. in Animal Science from the University of Delaware.  When she's not at PDE, Savini directs, performs, and teaches improv comedy. She enjoys hiking, traveling, sailing, and relaxing on the beach in Wildwood Crest, New Jersey.
To contact Savini, please call (302) 655-4990, or email jsavini@delawareestuary.org.
Image credit: Kevin Francis