What Lies Beneath? A Webinar Series
July 28, 2020 @ July 28, 2020

-

July 28, 2020

UTC+0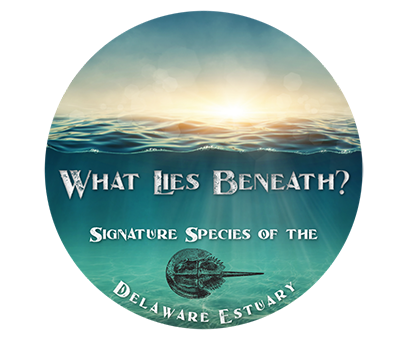 The Partnership for the Delaware Estuary is excited to announce its first three-part webinar series: "What lies beneath? Signature species of the Delaware Estuary"
Whether you are just curious about some unique wildlife species or well-versed on benthic estuarine life, our experts have knowledge to share with you!
Click here for more information on our page!
Each of these free webinars will take place on Tuesdays from noon until 1 p.m. Join us online or by phone to learn something new and have your questions answered on the following signature species:
July 28 – FRESHWATER MUSSELS
August 11 – OYSTERS
August 25 – HORSESHOE CRABS
Big thanks to Ramboll for sponsoring this webinar series!