EXTENDED to May 15! Christina River Watershed Cleanup
April 1, 2021 @ April 1, 2021

-

April 30, 2021 @ April 30, 2021

EDT
Do Your Part for the Christina River Watershed
You Can Volunteer to be Part of the Christina River Watershed Cleanup now through May 15, 2021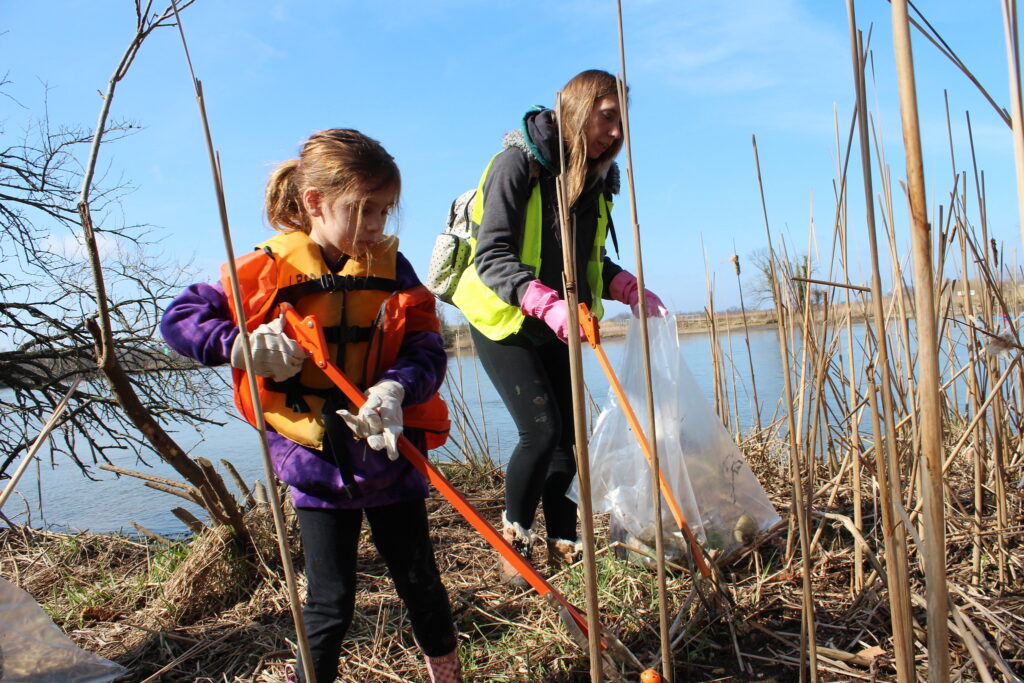 Looking for a chance to do some good for the environment? You've got it. In an effort to make the Annual Christina River Watershed Cleanup safe and accessible for everyone, volunteers may choose cleanup locations and times that work best for them through May 15. Instead of going to specified locations for an organized cleanup, you can cleanup areas close to you.
Here's how you can help:
Pack a disposable bag and rubber gloves whenever you take a walk or go hiking to collect and carry out trash you find along the way.
Pick up trash near your home – along streets, roadways, in natural areas, and open in spaces.
Recycle what you can through in-home recycling or designated drop-off locations. Go to Delaware Recycles, or call (302) 307-2757 for those details.
To learn more about how to volunteer for the Christina River Watershed Cleanup, go to the main page on this website: https://www.delawareestuary.org/christina-river-cleanup/.